THE VAULT OF PAST DAYS
A place for projects that have fallen out of rotation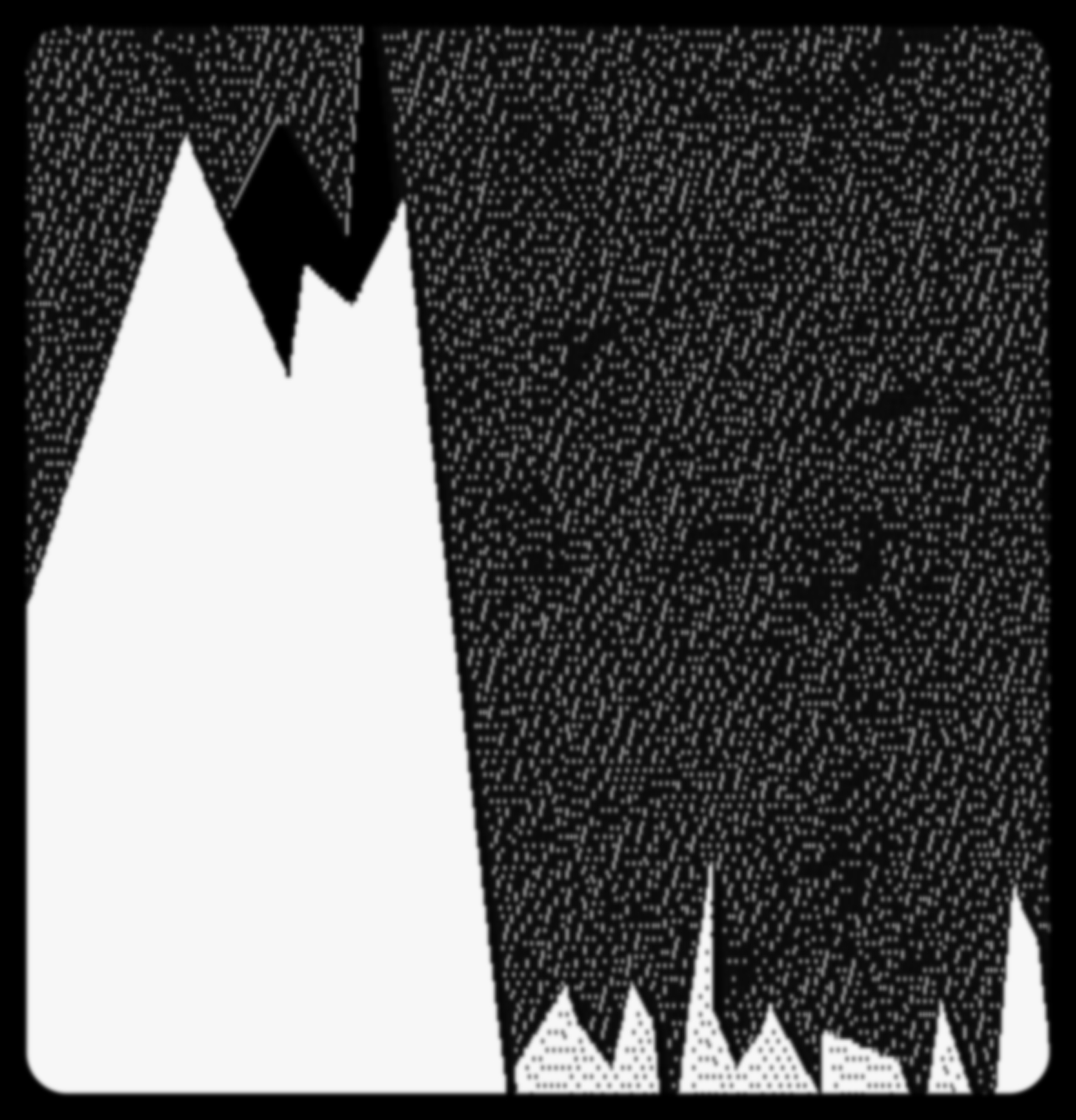 Music
by
Heroes of the Revolution
Various bits of improvised music I have made and released on the internet over the years, under a few different guises and personas.
I made this track based on a sample from the original Hitch-Hiker's Guide to the Galaxy radio show that I always liked.
A prize to whoever can name it.
I got totally lost in the woods making this but I bounced it out and uploaded it anyway.
This is an animated, experimental music experience
featuring DEATH METAL BOYFRIENDS
michaelrundle.com: The
Text Adventure
A previous version of michaelrundle.com took the form of a deliberately obtuse and difficult to navigate text adventure, which had many secrets including a search for englightenment, a room where you could draw on the walls, and a musical mini-quest. It is archived here for your pleasure.